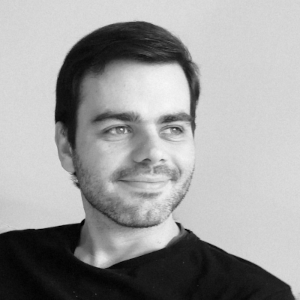 Google scholar

CV Uy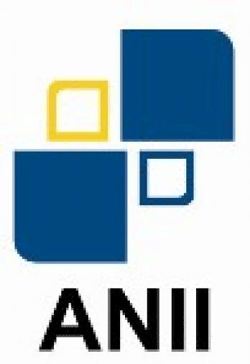 GitHub profile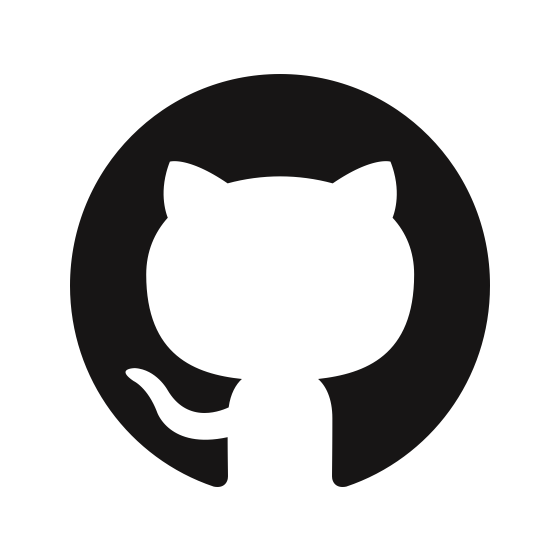 GitLab@Fing
ResearchGate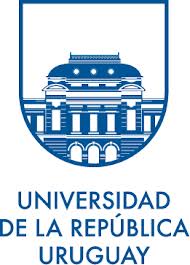 Adjunct Professor (Profesor Adjunto) / SNI researcher level 1
Head of MISEs research group,
Structures Department , Facultad de Ingeniería
Universidad de la República
Montevideo, Uruguay.

e-mail: jorgepz [at] fing [dot] edu [dot] uy

---
Education
2012-2015

Doctorate in Structural Engineering, Universidad de la República, Uruguay.
(ANII scholarship). Thesis

2009-2012

Master in Mechanical Engineering, Universidade Federal do Rio de Janeiro, Brasil.
(CNPq scholarship). Dissertation

2008 Jan-May

2003-2009

Structural Civil Engineer, Universidad de la Republica, Uruguay.
---
Research
Five selected journal publications
2022

2019

2017

2016

2015
Book chapter
Auger, A. , Hansen, N. , Perez Zerpa, J.M., Ros, R. and Schoenauer, M.
Experimental comparisons of several derivative free optimization algorithms. Experimental Algorithms (Lecture Notes in Computer Science - Jan Vahrenhold ed.), Springer Heidelberg, Berlin 2009. url
---
Software
Projects
Small codes
Teaching
Courses:
Publications:
---
Other various pdfs...
---

Copyleft, all wrongs reserved.
Copyleft is a general method for making a program (or other work) free, and requiring all modified and extended versions of the program to be free as well.